All News

Gaming

Horror

News

Press

Sci-Fi

Space

Uncategorized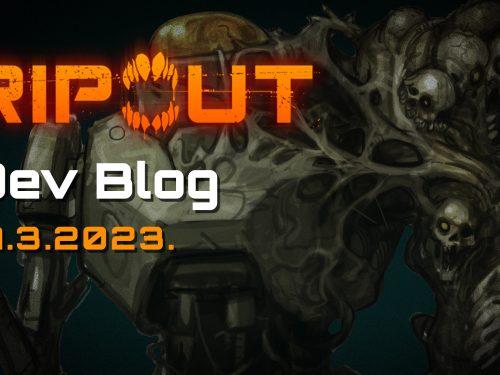 Our dev team shares more info on our latest updates and additions to Ripout. Learn more about the new hazards, interactables, and environment art in this latest development update.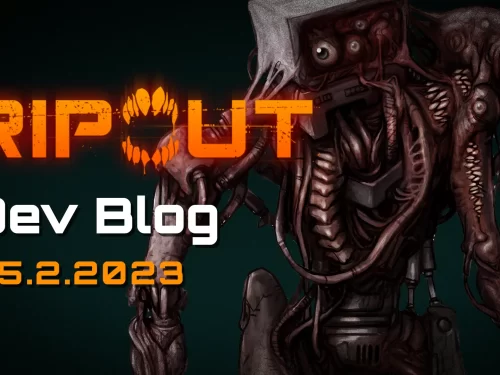 Our dev team shares how the game development is going and showcases new missions, features, and changes based on fan feedback.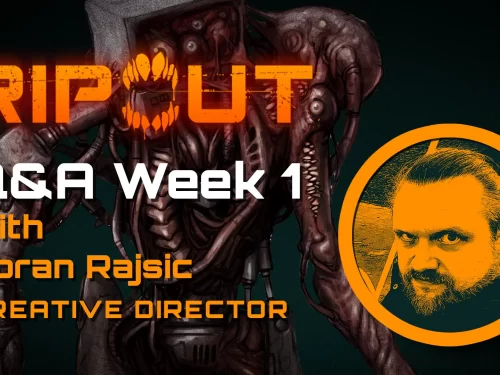 Here are all the questions and answers from our first Q&A session.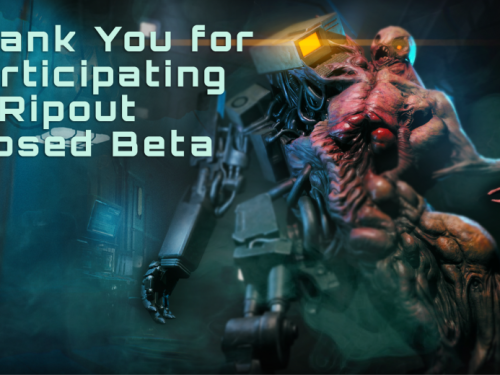 First things first — we want to thank the entire Ripout community for participating in the closed beta and taking the time to share invaluable feedback on our Discord channel.…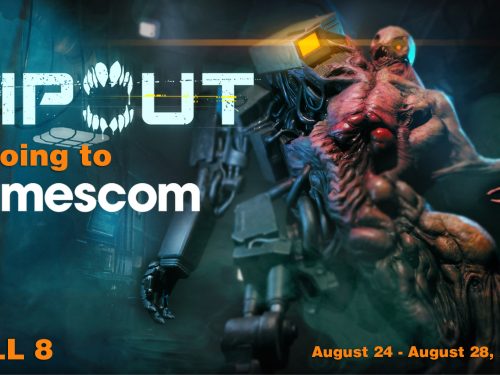 We have been hard at work on RIPOUT and are well on the way to bringing a game filled with gory horror and co-op fun to players worldwide! Some important…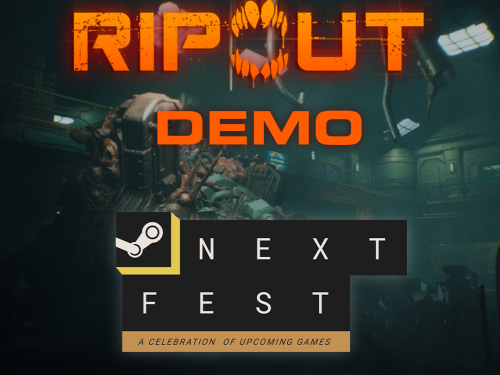 We're excited to announce that Ripout has officially been accepted to the upcoming Steam Next Fest in June 2022! This festival will last from June 13 to June 20 and…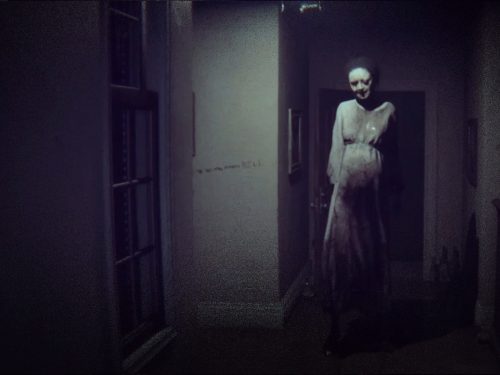 If you're a fan of horror games, you've surely played your fair share of them. In fact, if you're anything like us, you probably sank in hundreds of hours in…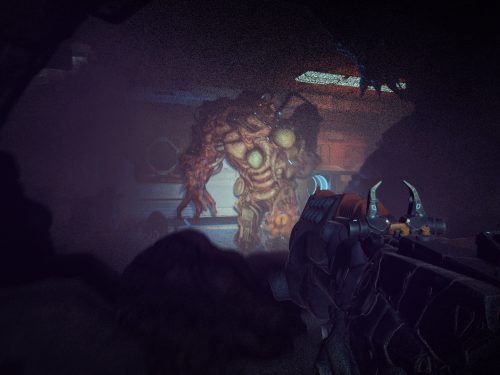 Since the early days of PC horror gaming, there have been many horror masterpieces that found their way to the hearts of gamers worldwide. Most of these horror gems stood…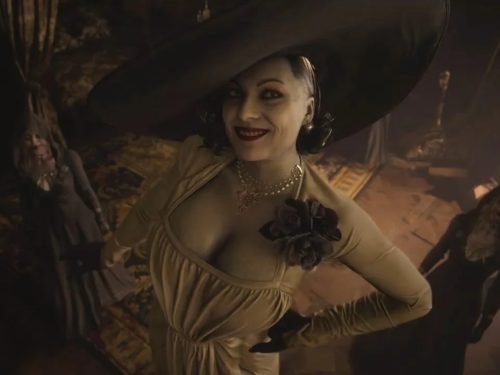 We all have fond memories of our favorite horror games. Whether it's about the times we escaped that monster by a hair's breadth or successfully surviving a nightmare scenario, these…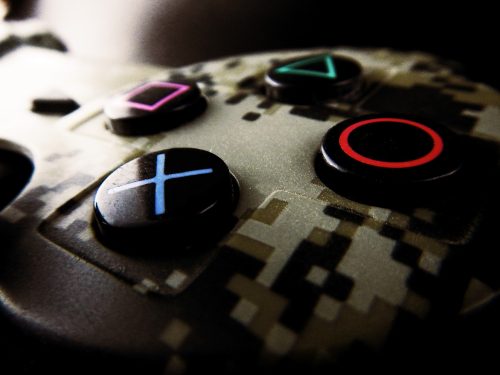 Although vast, open-world game designs are most popular in RPG and action gaming titles, horror games have been testing this creative direction too. Although most horror games confine players to…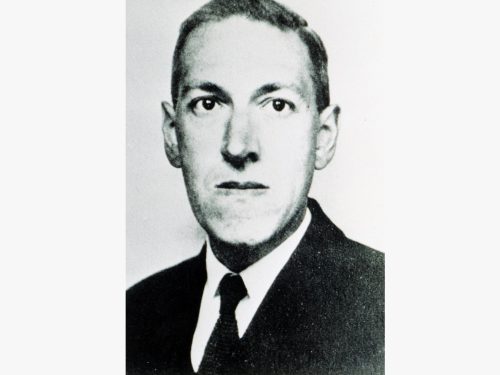 Many consider H.P. Lovecraft to be one of the forefathers of the horror genre, and for a good reason. His brilliantly dark worlds, chilling myths, and lucid imagery achieve what…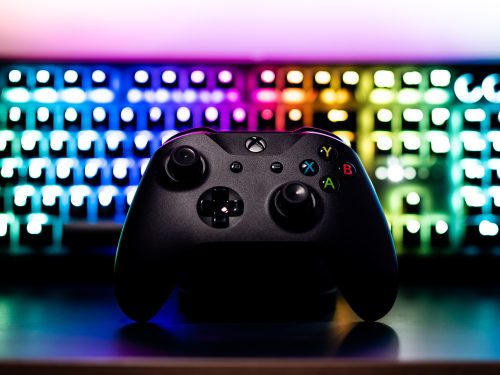 There's just something intrinsically terrifying about oceans. Whether it's the uncertainty of what lies beneath the waves or the mystery of unexplored ocean depths, even regular folks would agree that…