NO SAfe place in space
trailer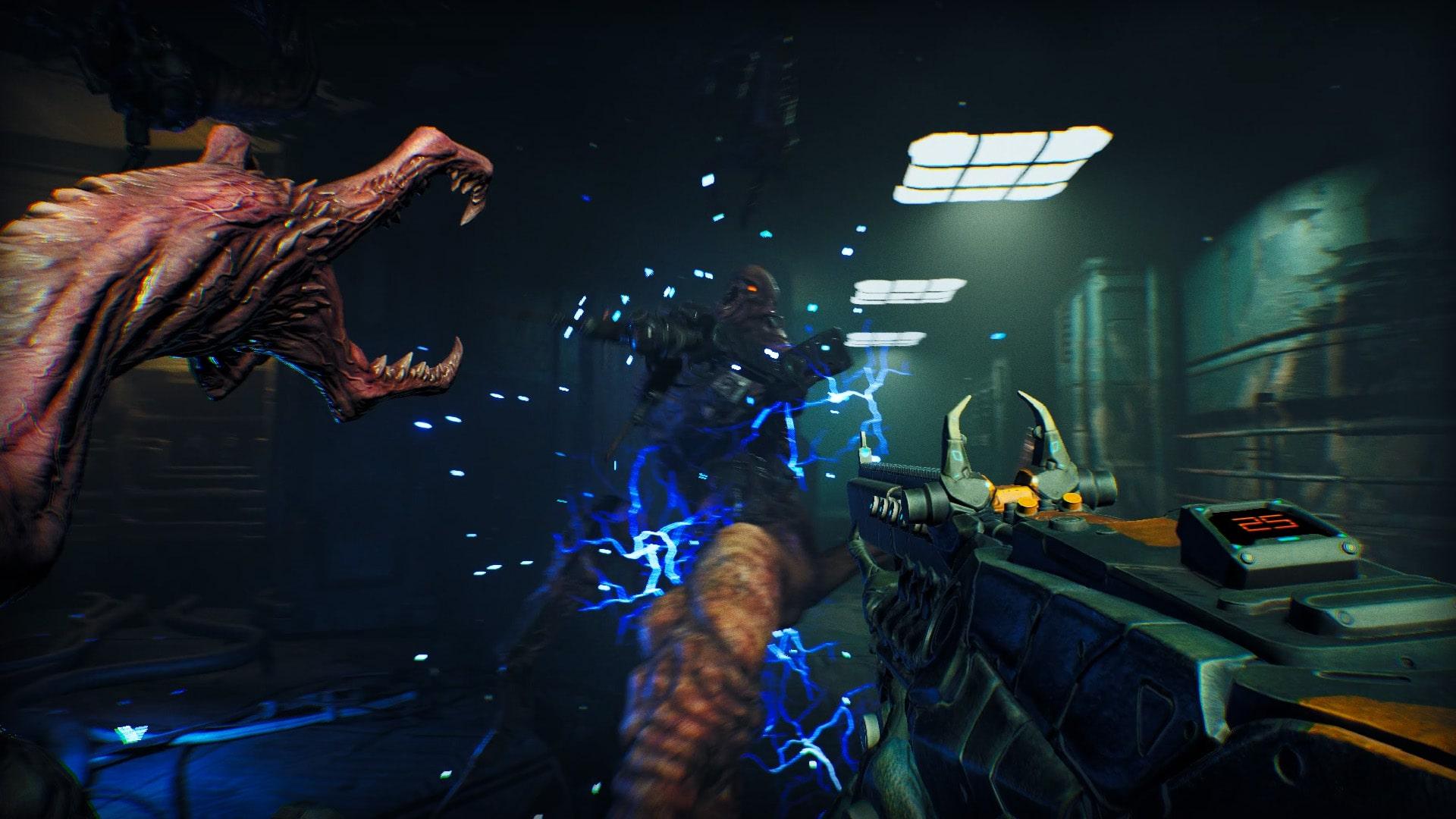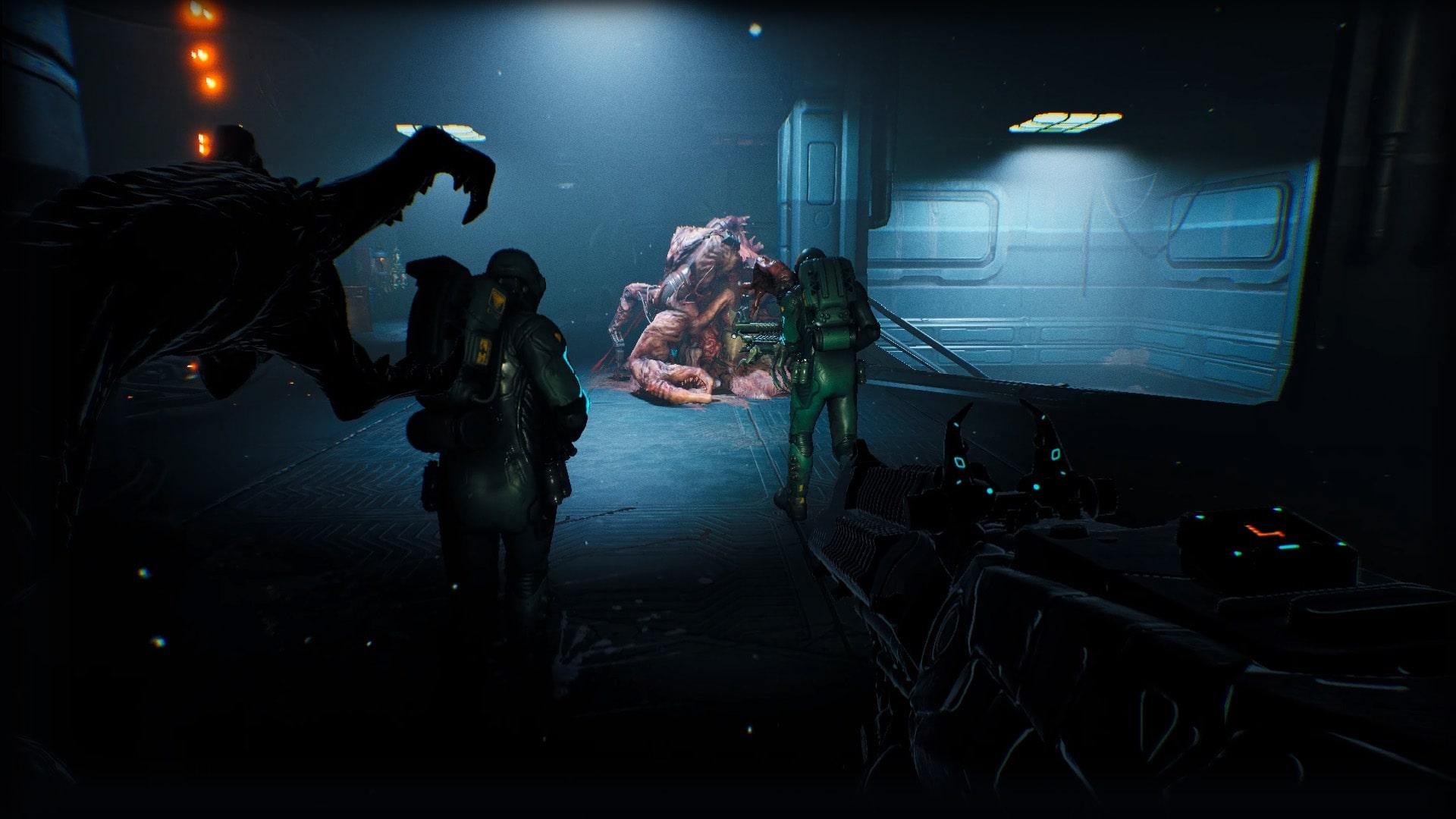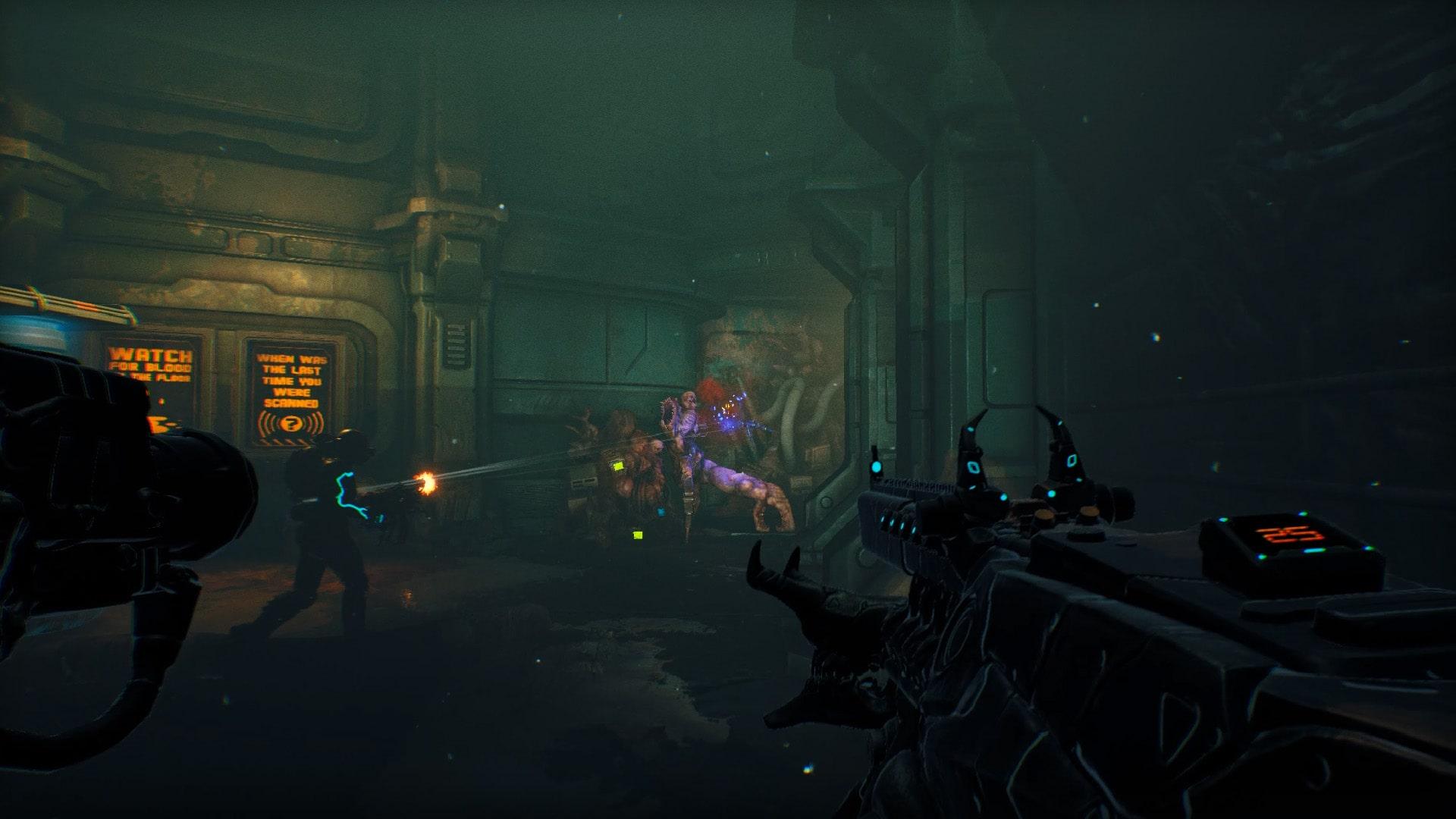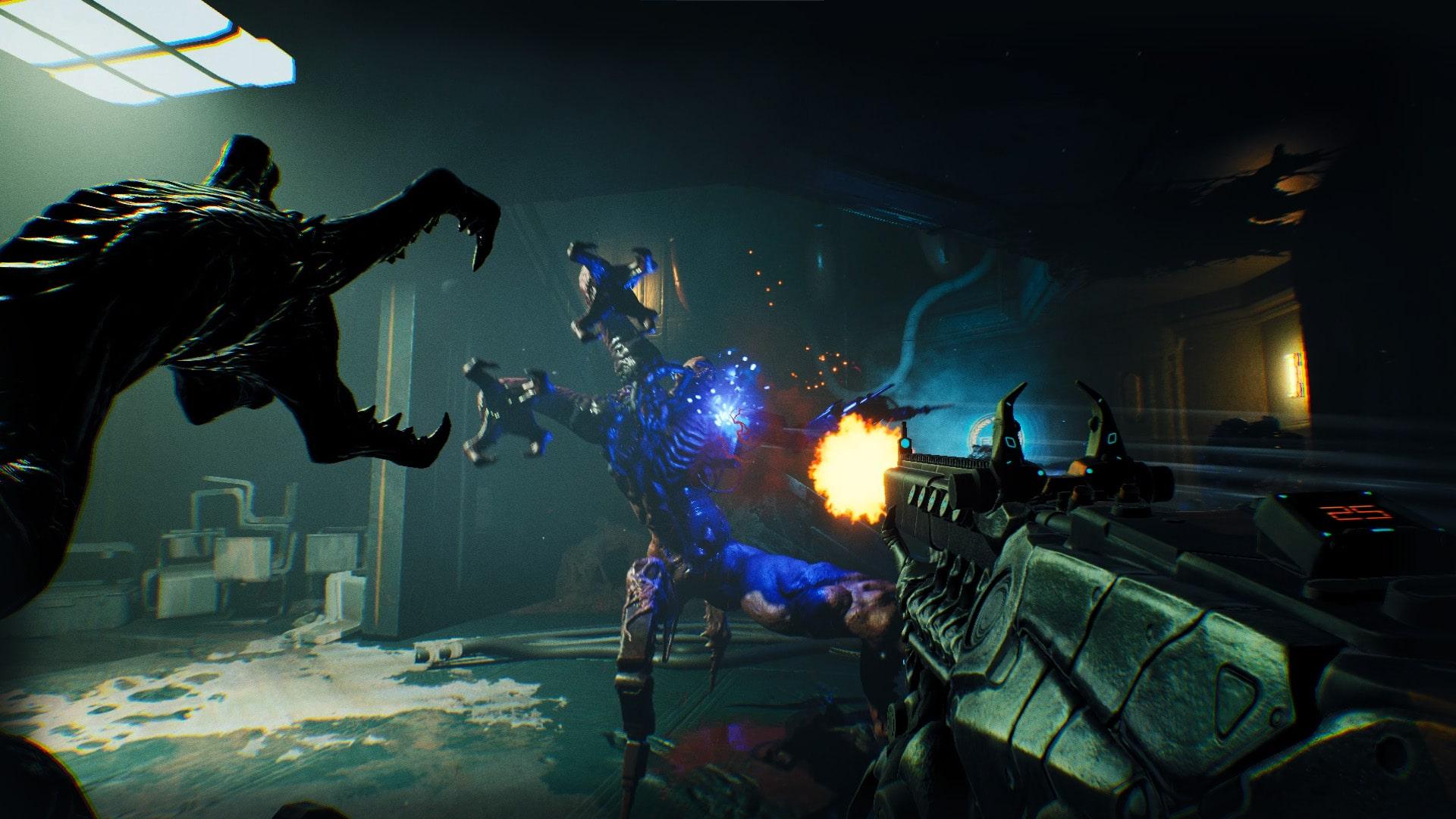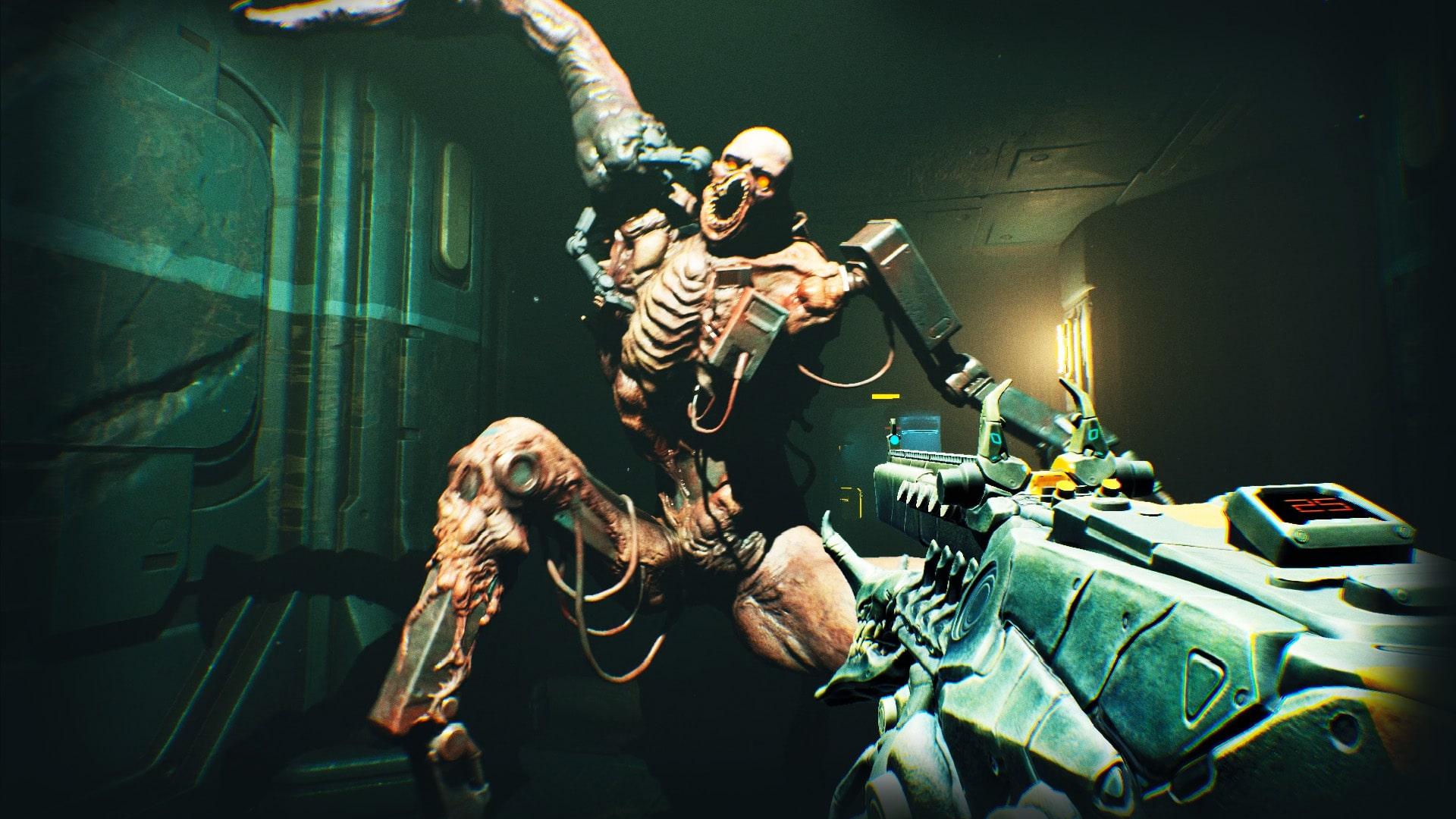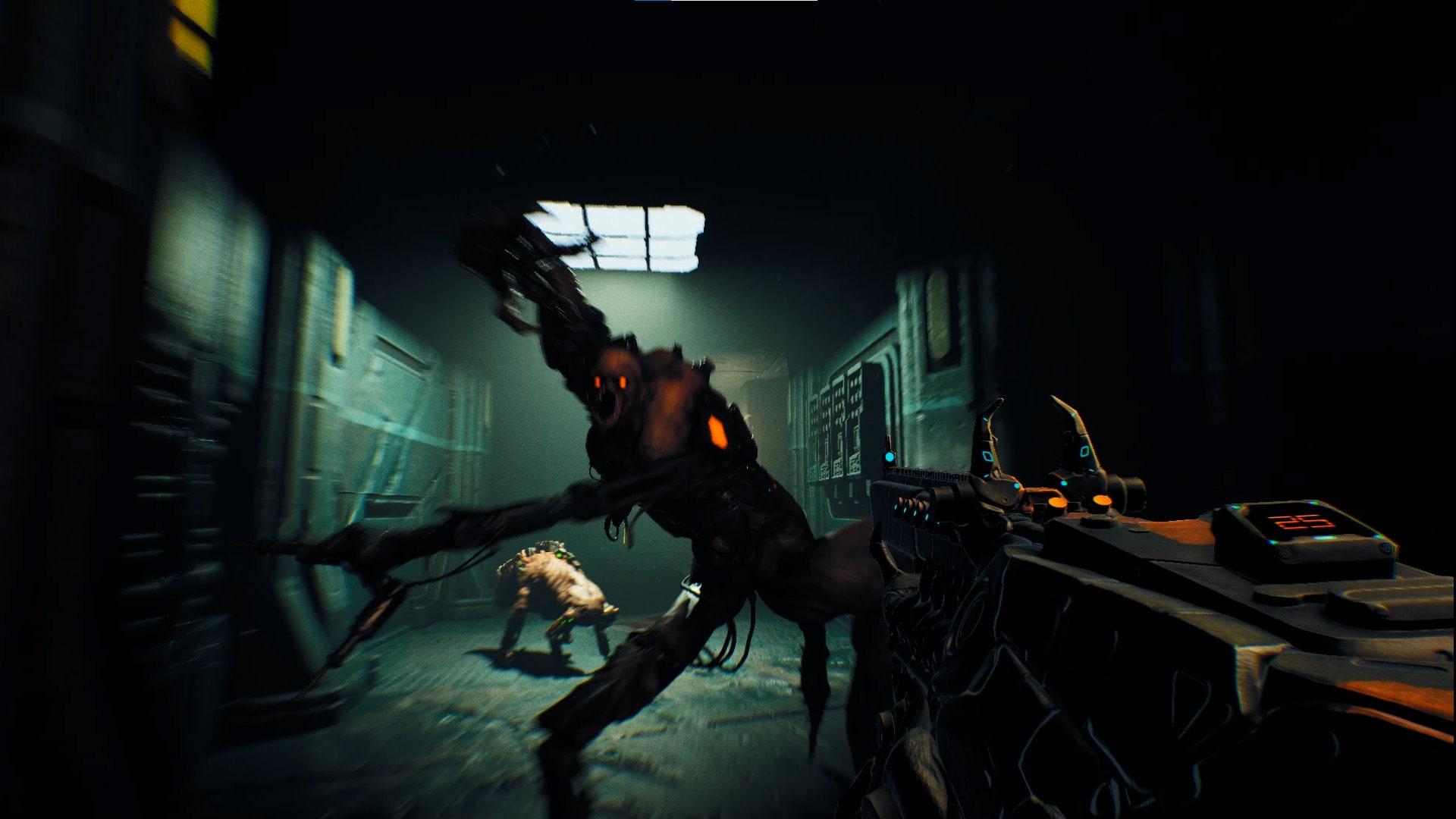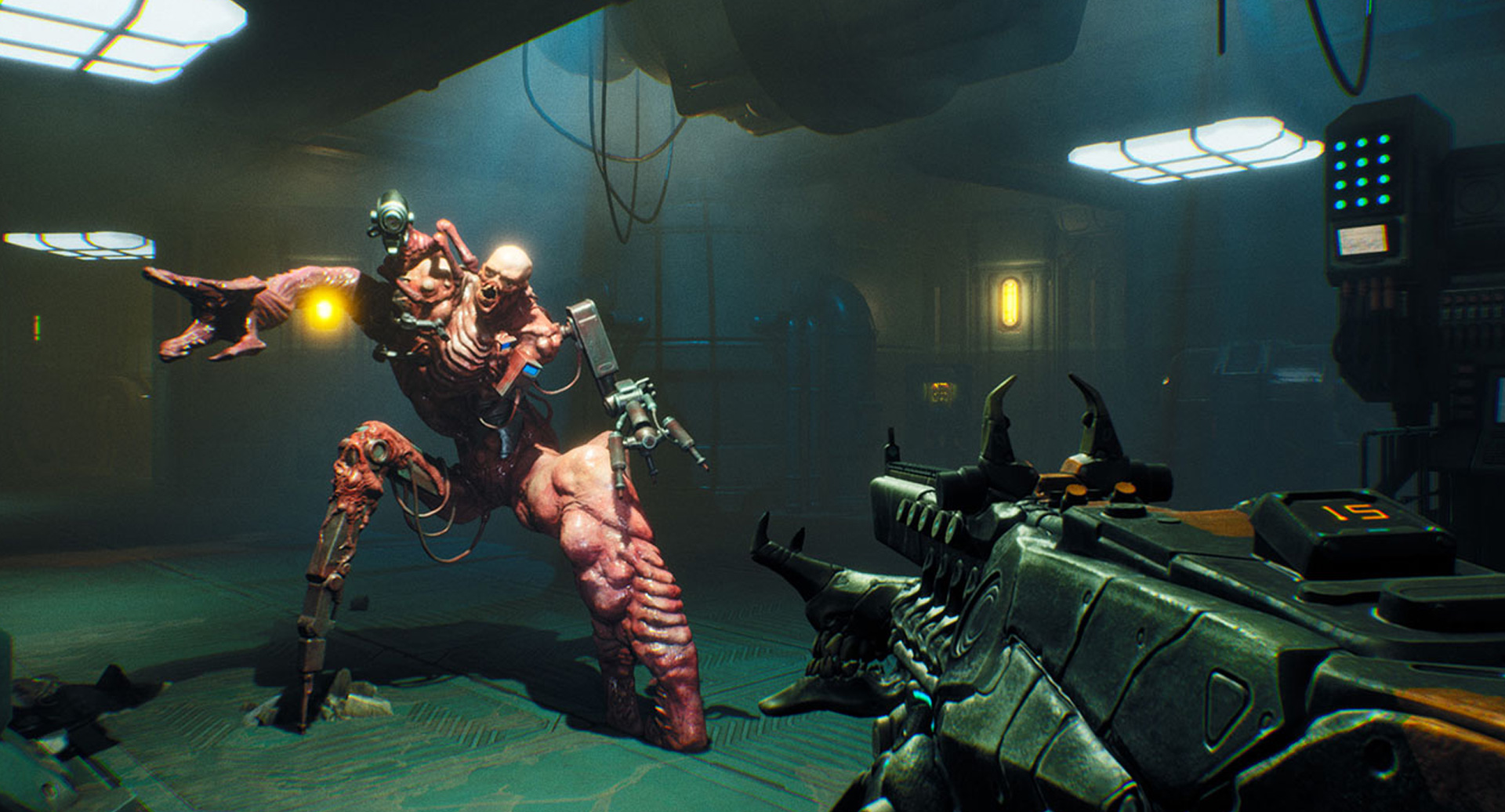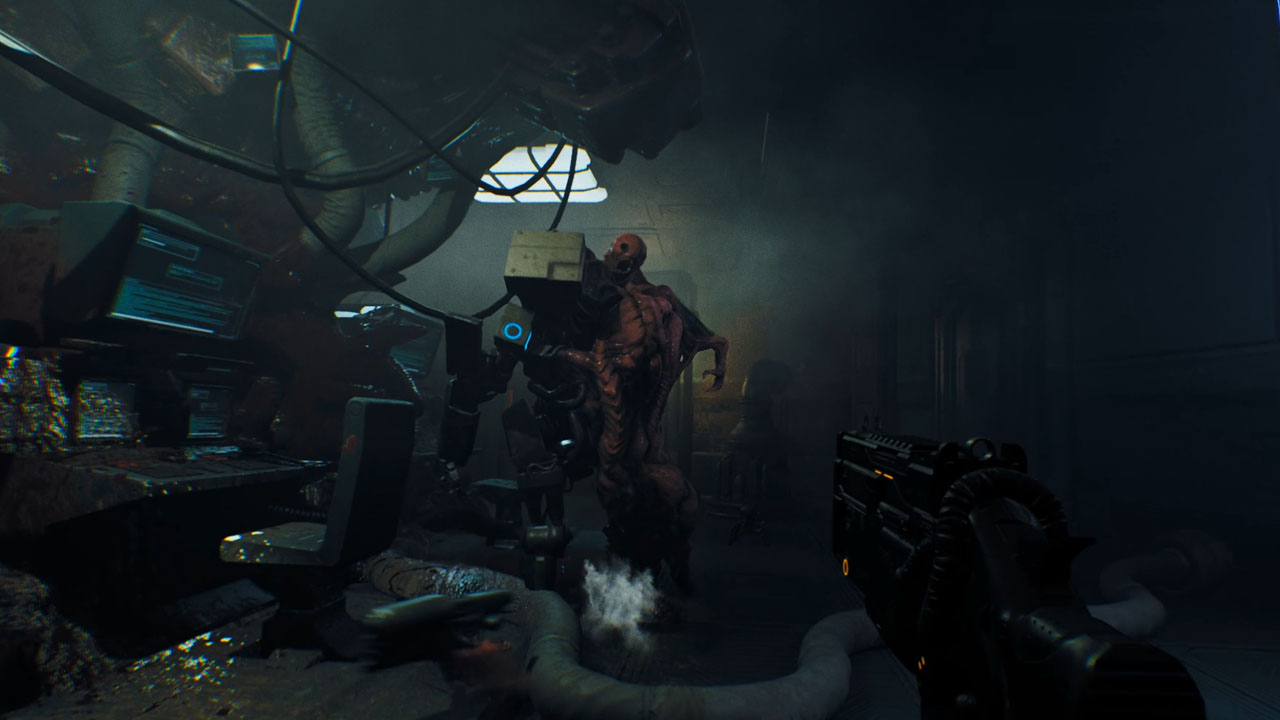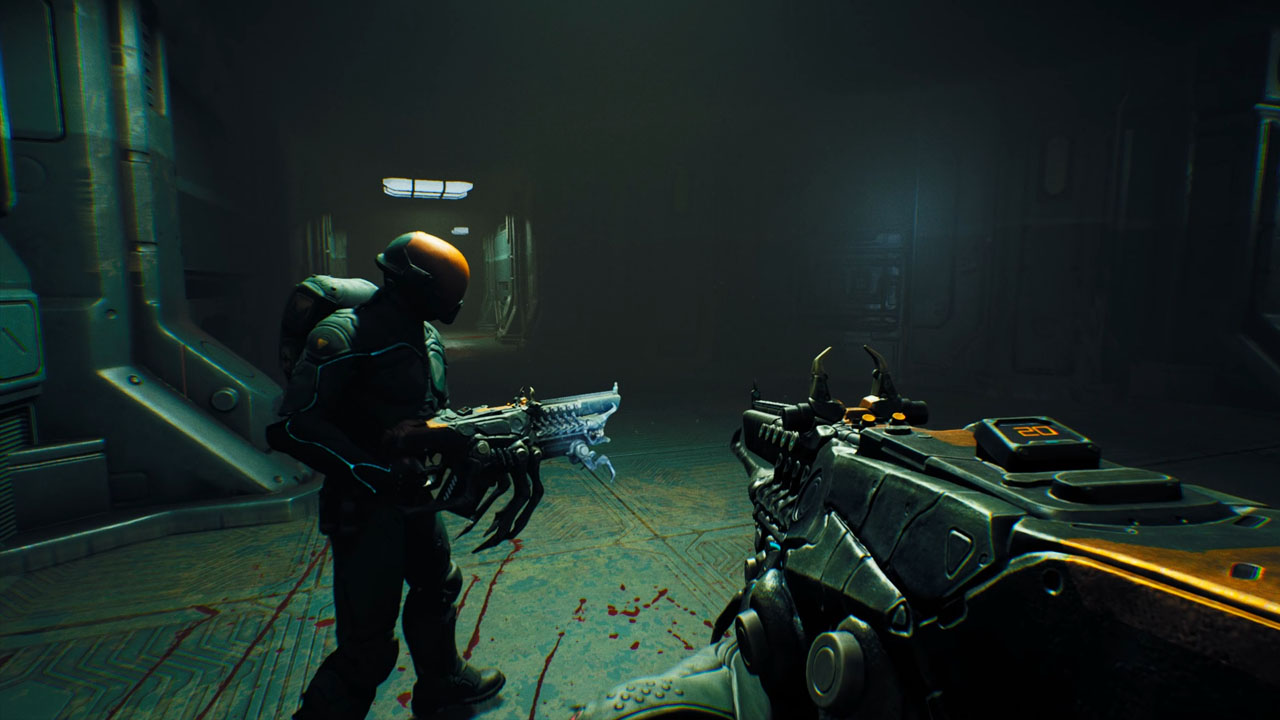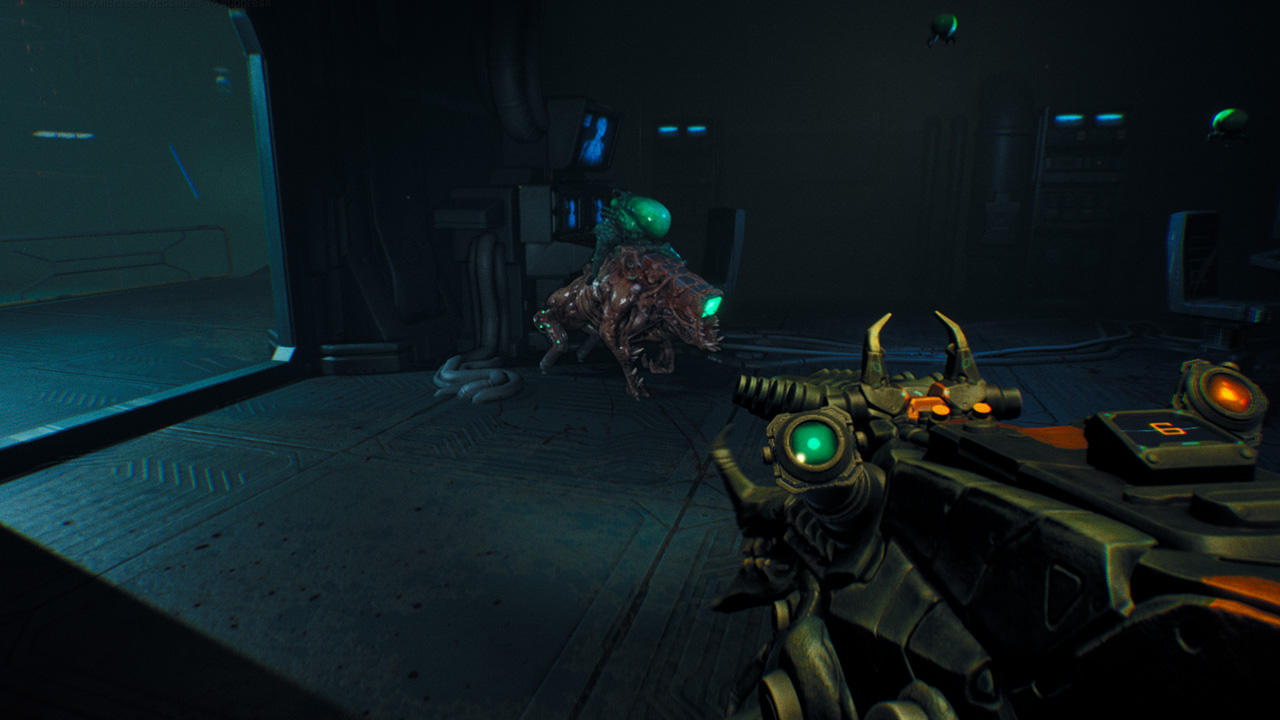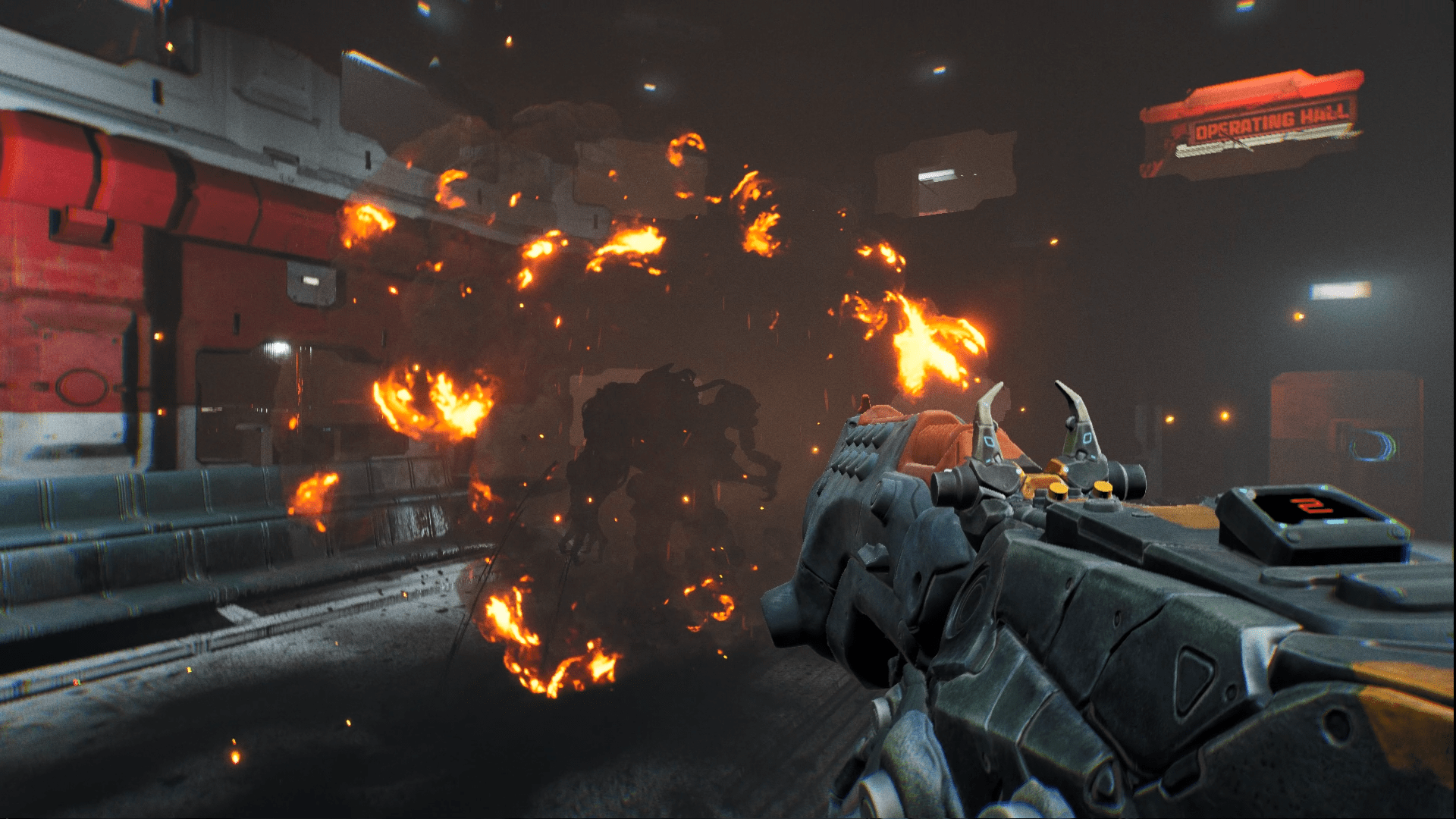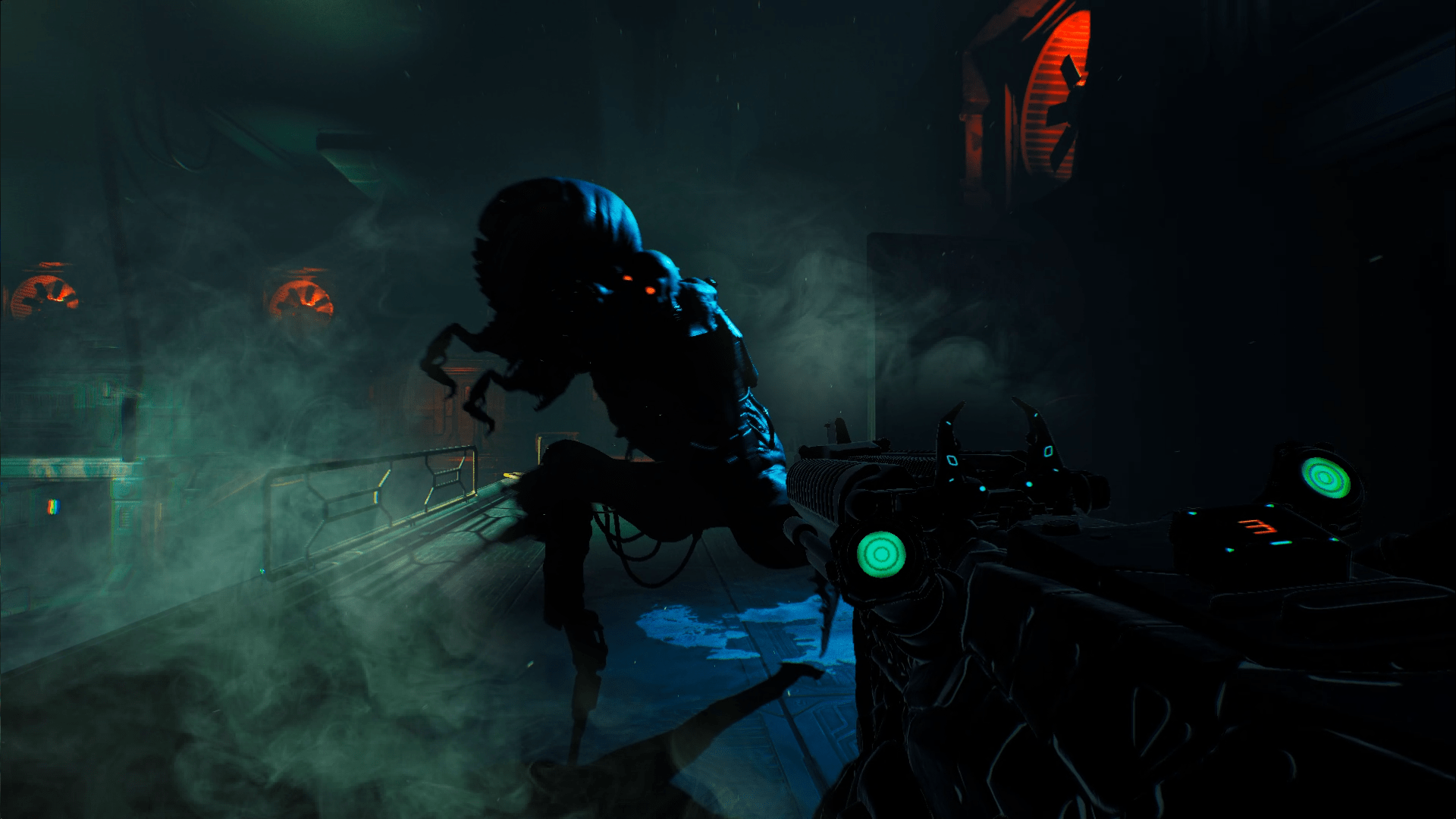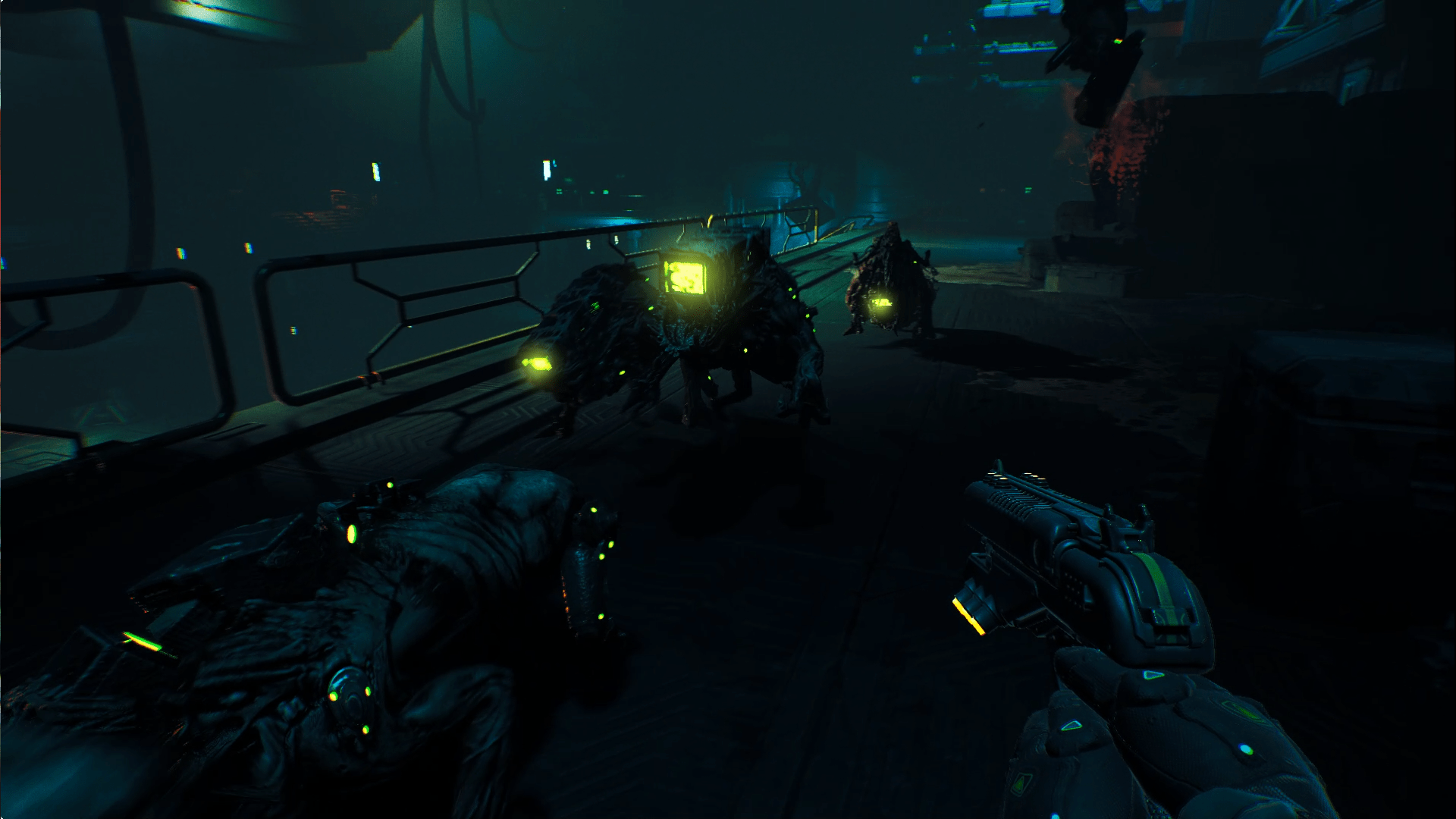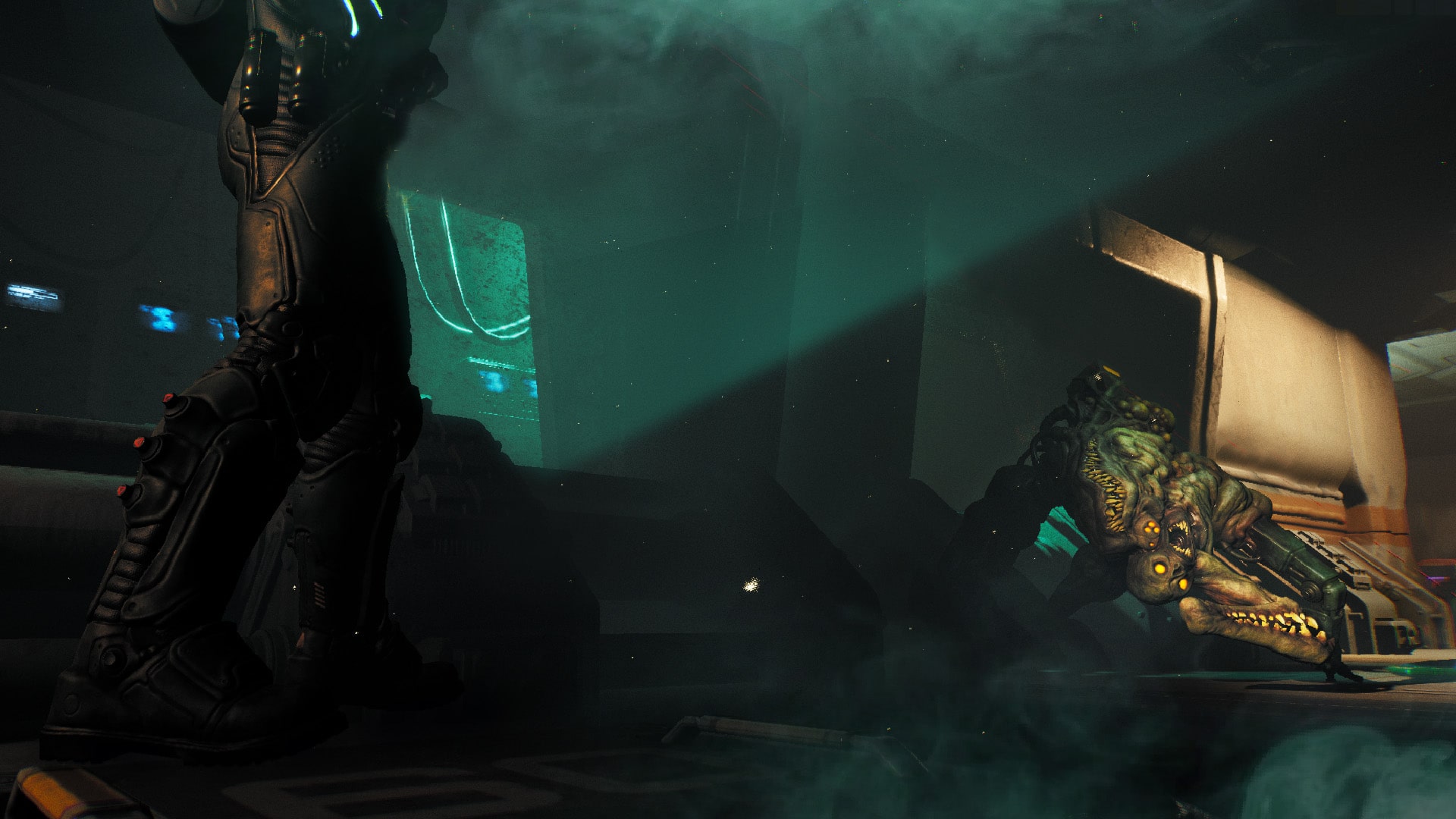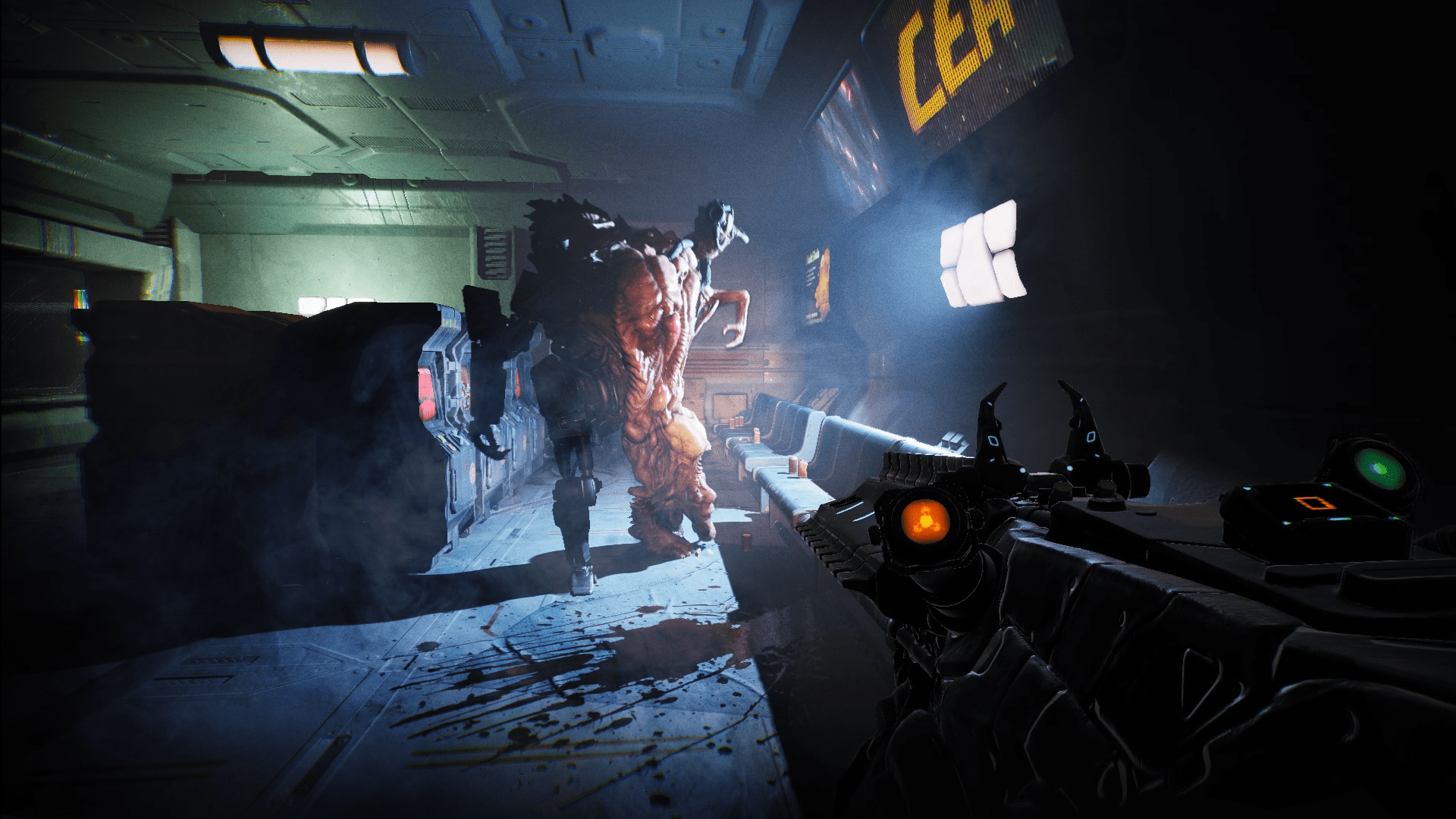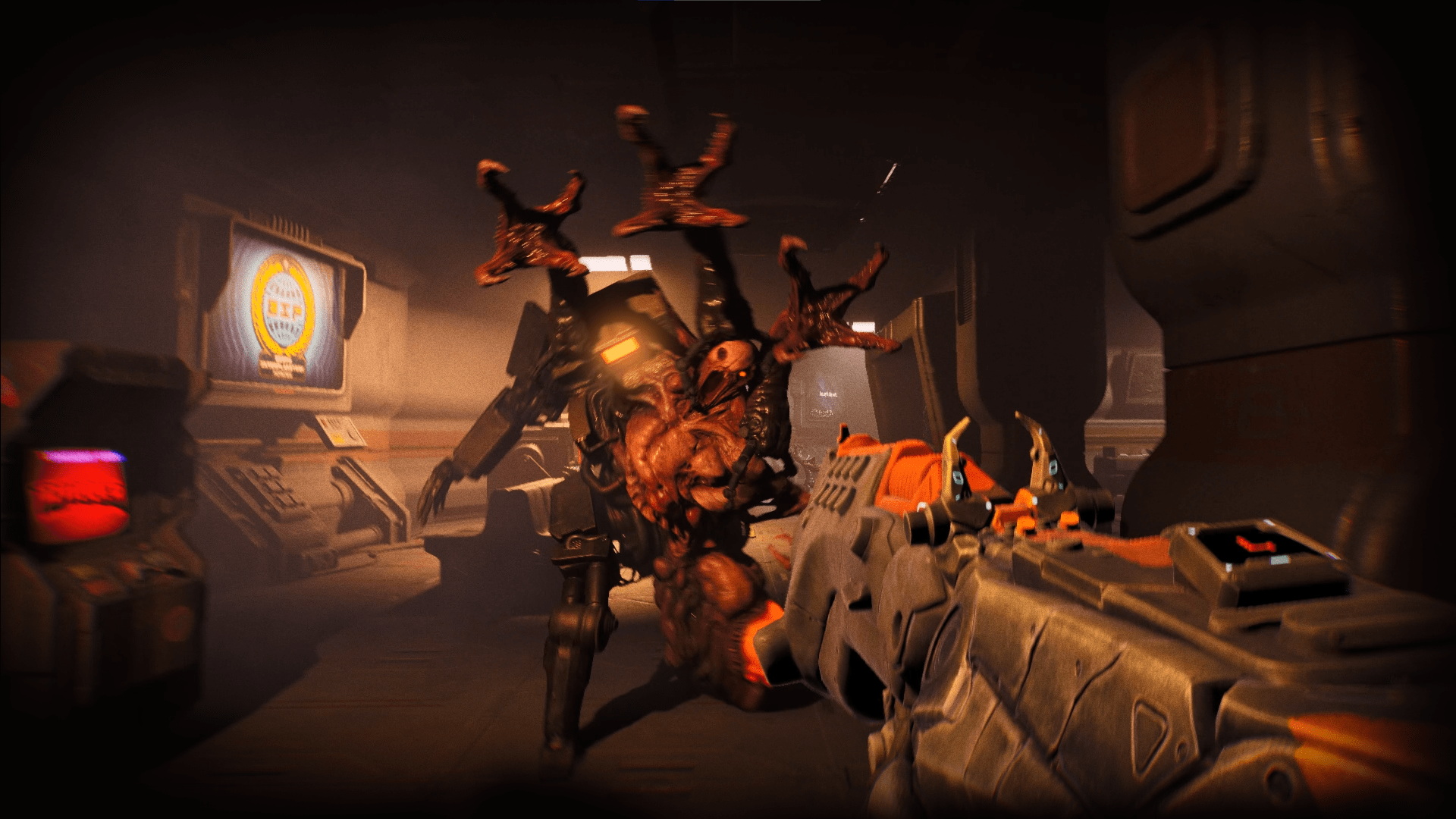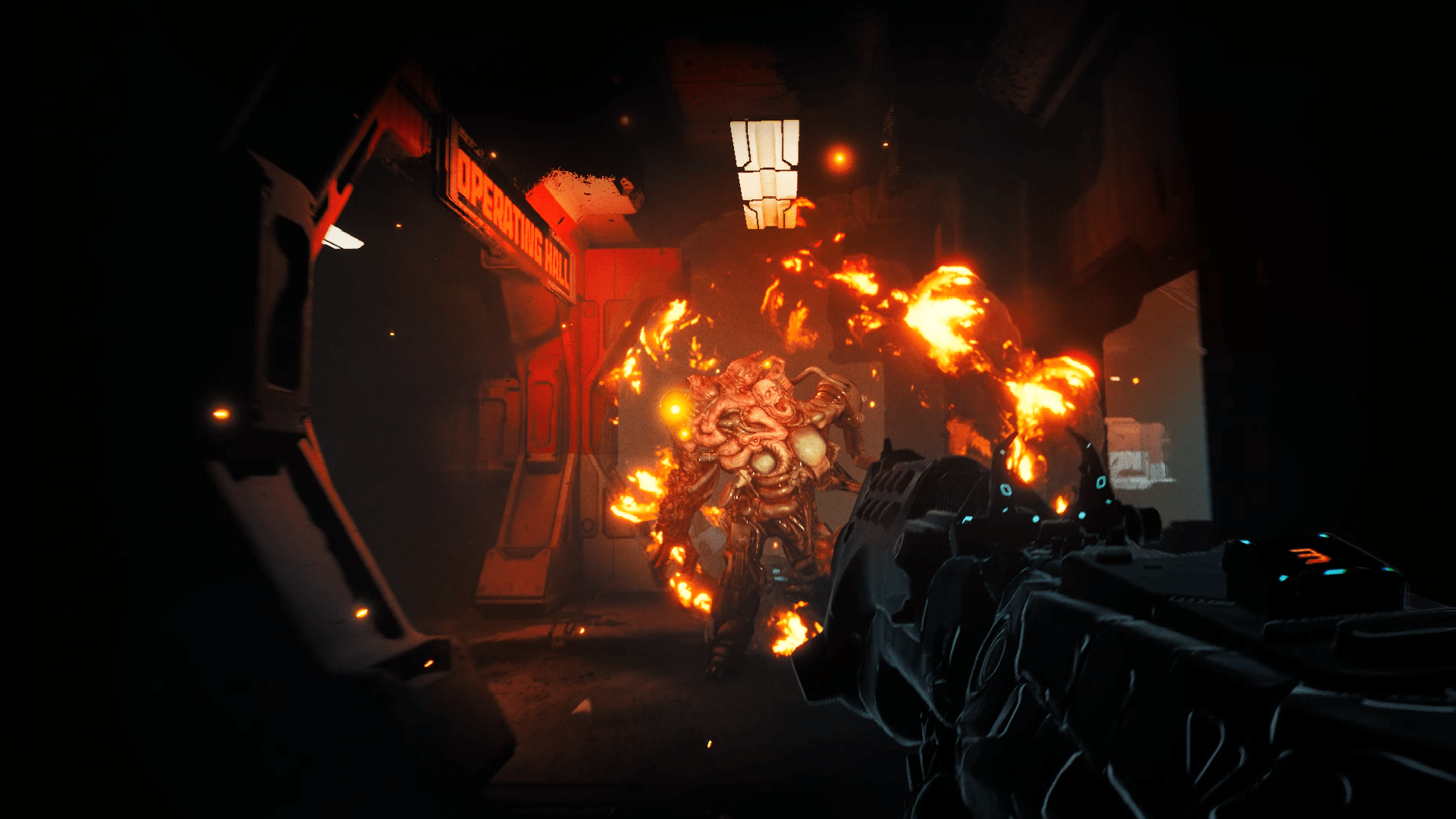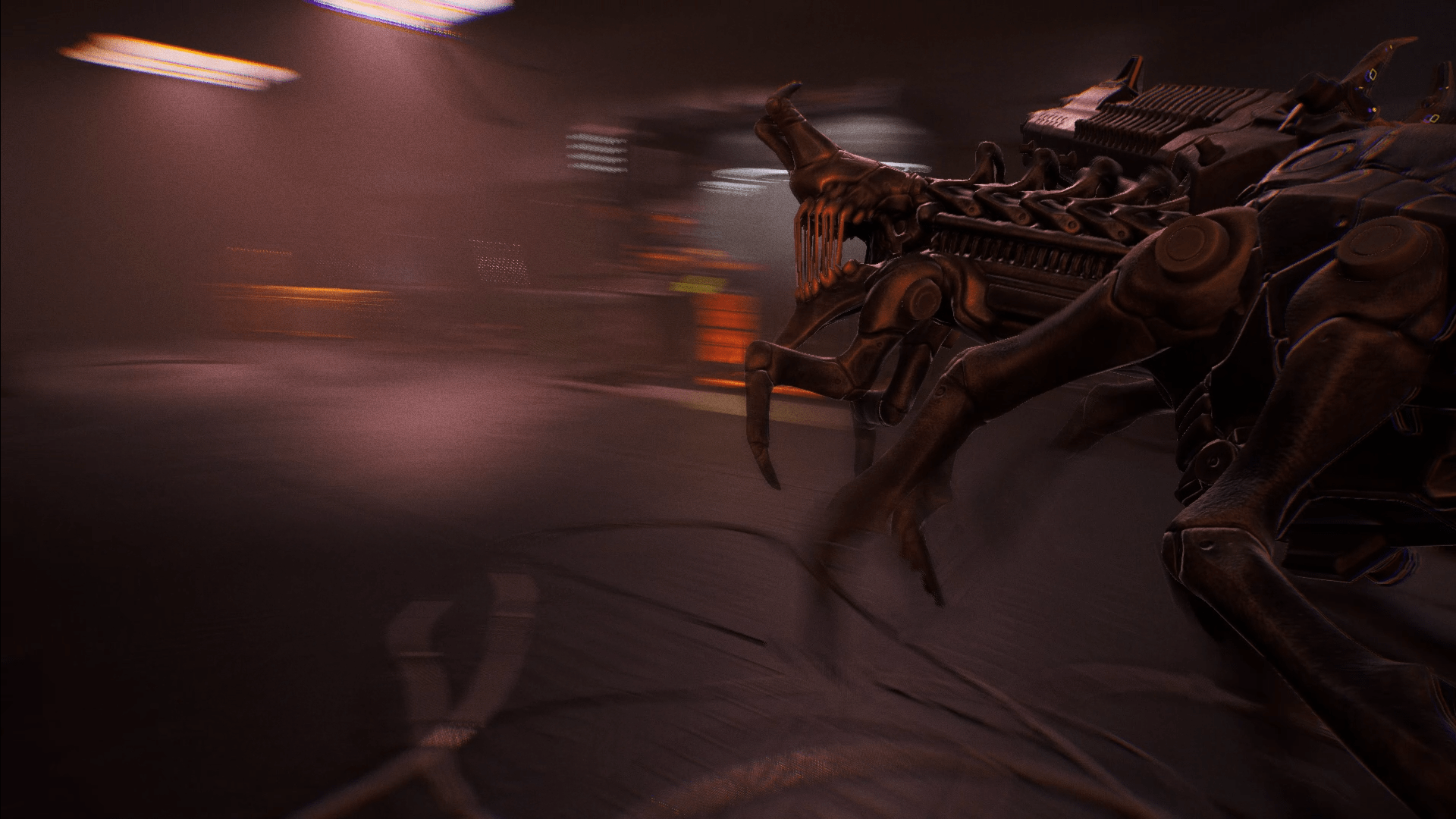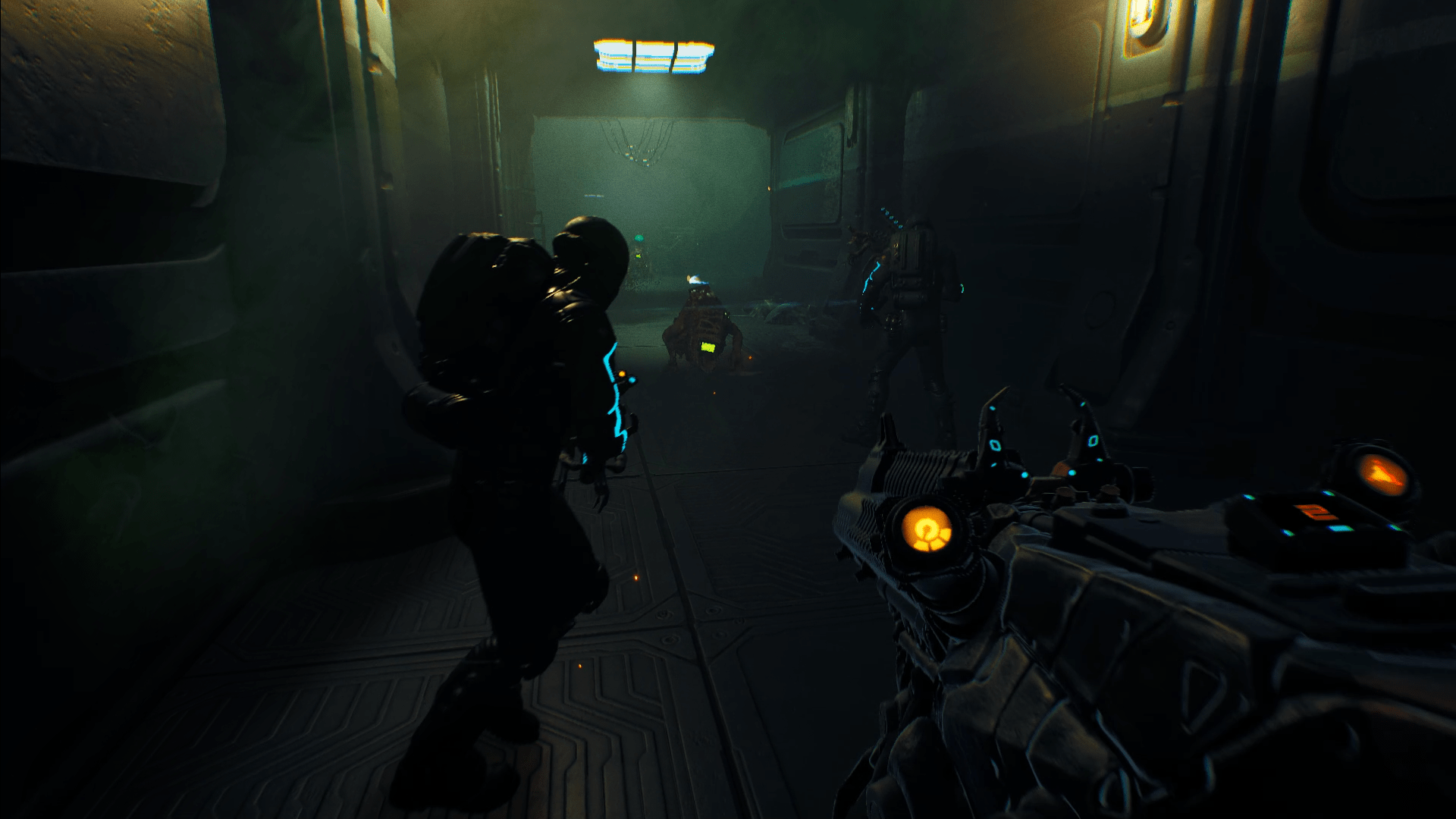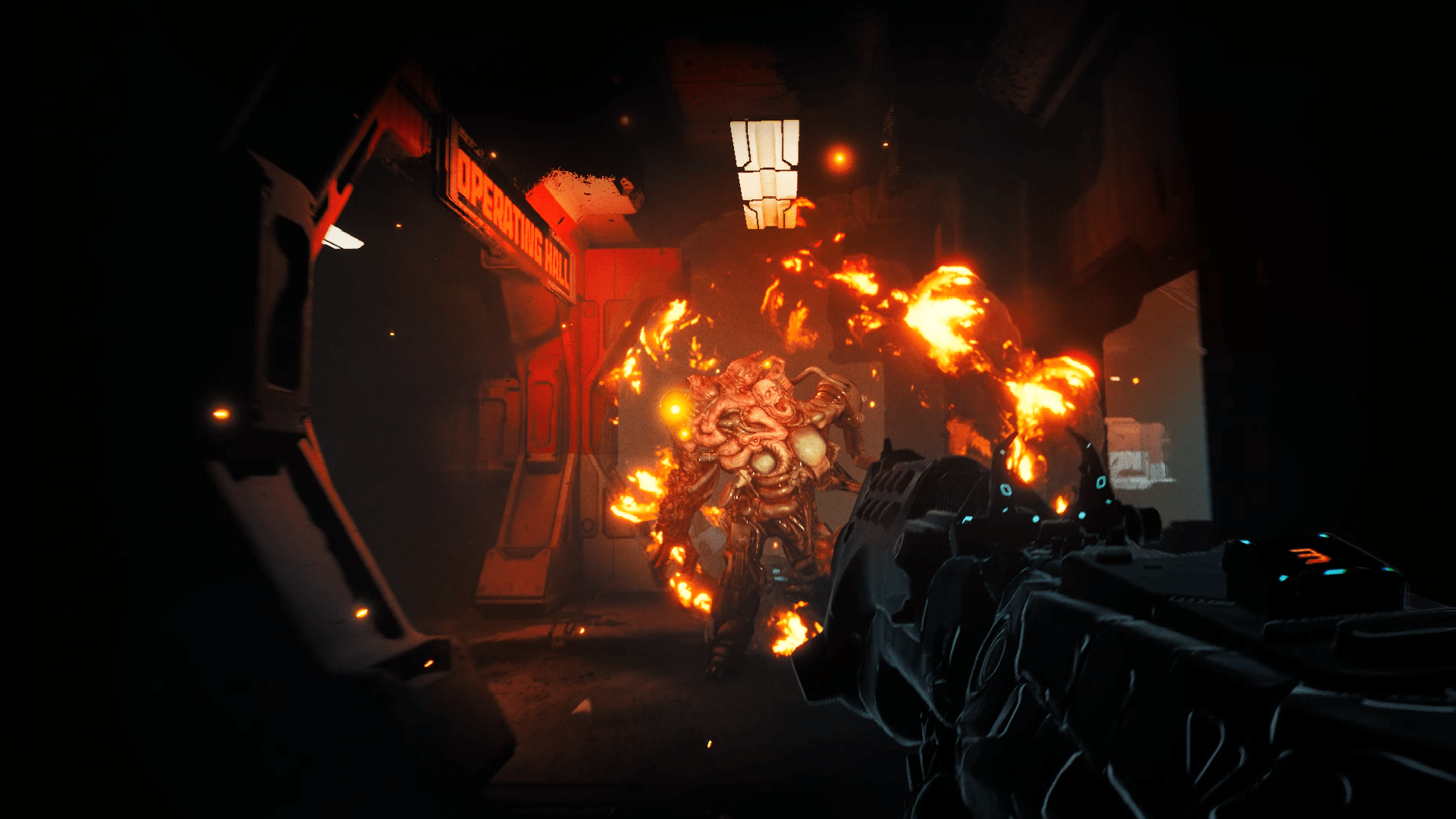 2022-06_RIPOUT_Demo_electricity_soldier
2022-06_RIPOUT_Demo_nested_soldier_coop
2022-06_RIPOUT_Demo_shooting_coop_nest
2022-06_RIPOUT_Demo_shooting_soldier
2022-06_RIPOUT_Demo_soldier_close
2022-06_RIPOUT_Demo_soldier_swings
RIPOUT_Announce_Screen_01
RIPOUT_Announce_Screen_02
RIPOUT_Announce_Screen_03
RIPOUT_Announce_Screen_04
RIPOUT_Announce_Screen_05
RIPOUT_Announce_Screen_06
RIPOUT_Announce_Screen_07
RIPOUT_Announce_Screen_08
RIPOUT_Announce_Screen_10
RIPOUT_Announce_Screen_07
Looking for Ripout's media kit? Click the button below to download logos, photographs, and more!
Check out the latest news and release notes on game updates for the Ripout game
Stay up to date with Pet Project Games and receive the latest news about our games. Never miss an update!
Stay connected with the Ripout game and follow us on: