Hello, fellow mutants,
We are checking in again to give you some updates on things that we are working on at the moment. If you missed our last update, check out our previous Dev Blog first.
Ripout Dev Blog Update (17.3.2023)
New Enemy and Player Animations
Player overall animations, both first-person and third-person, have been polished and updated.
Enemies are also getting their animations both updated and new ones added – from new attack animations to new movement animations.
New Hazards
We are currently working on adding a few new hazards in the game to improve the overall feel and challenge of the environment that the players are interacting with.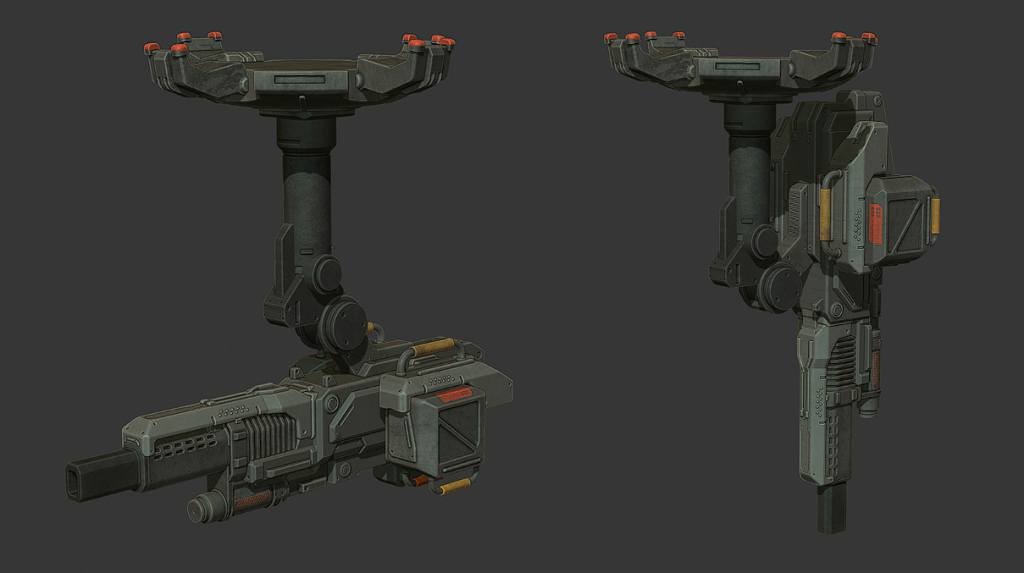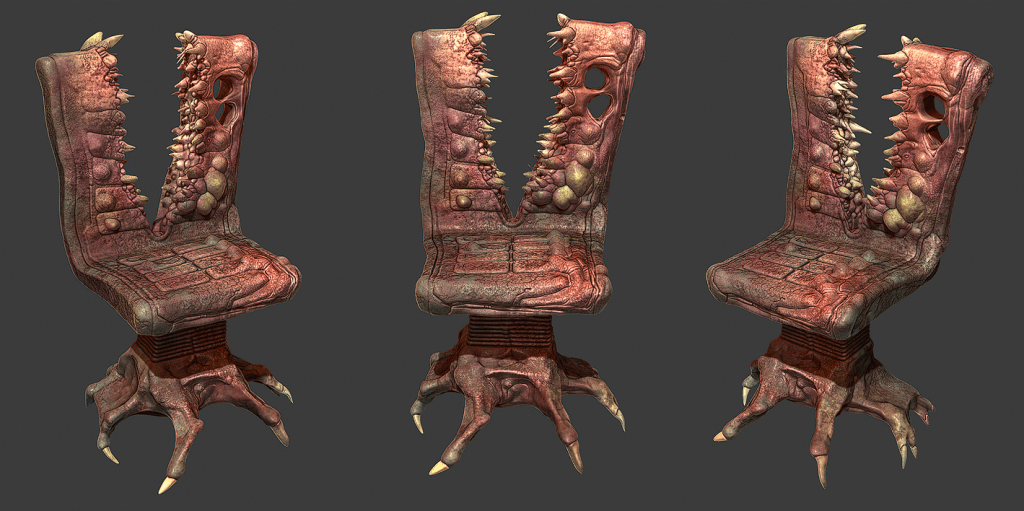 Balancing of the Loot and Reward Systems
Balancing, in general, is something that we are fully focusing on right now. One of the things that we implemented is the full new loot and rewards system.
New Interactive and Destructible Assets
We are also working on improving the mission tasks and what players can interact with.
Here are some of the new models that we will be adding to the game: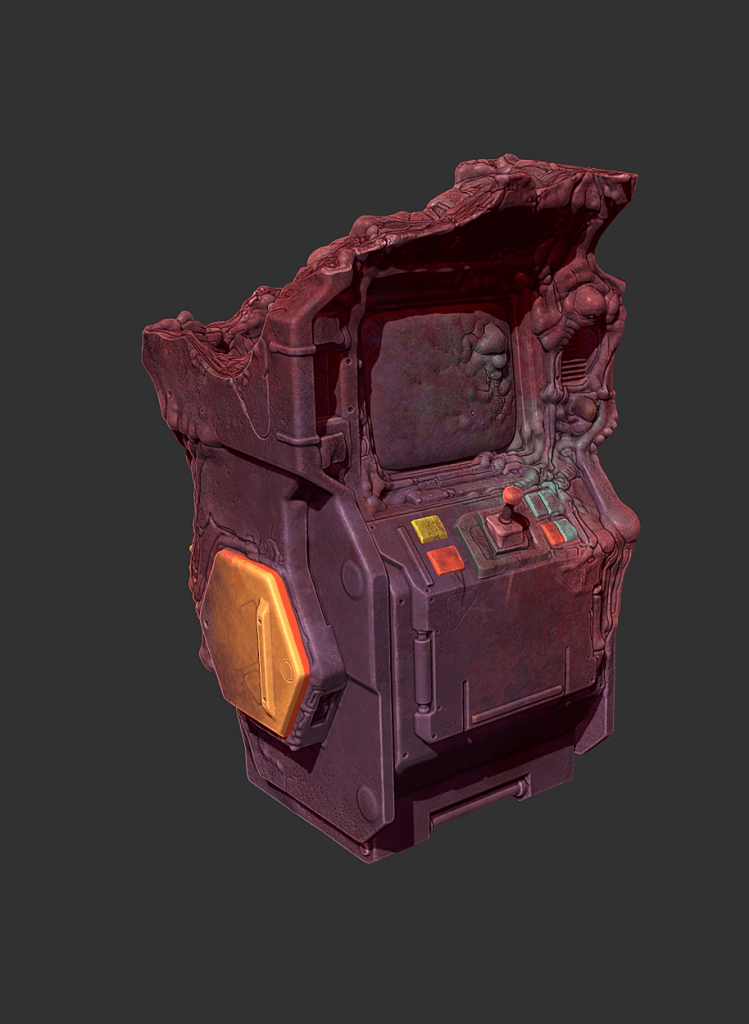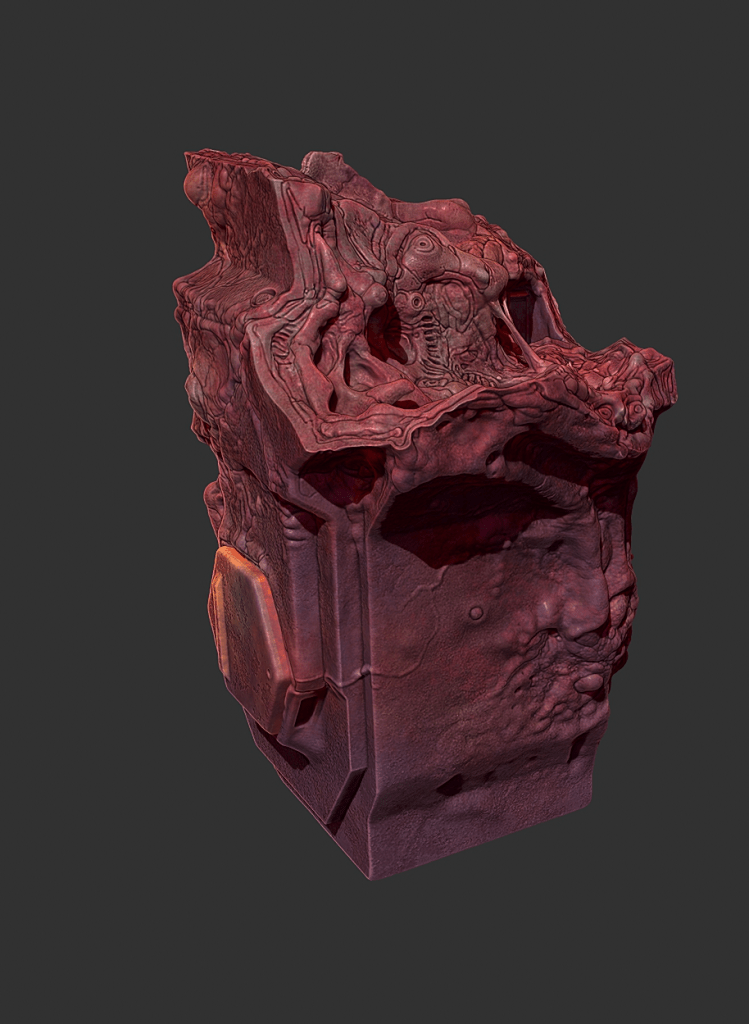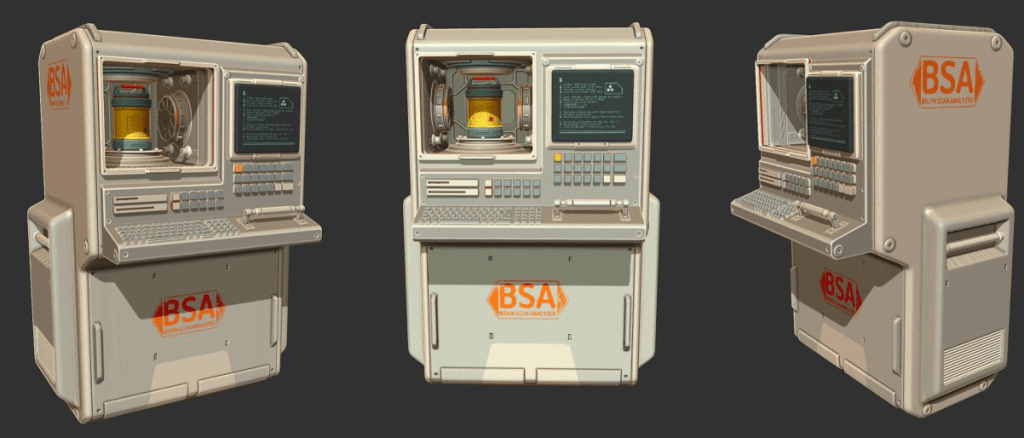 That's all for now! We hope that you have enjoyed reading about all the things we've been working on.
See you in the next Dev Blog!
Check out our website: www.ripoutgame.com
Join our Discord channel: https://discord.gg/cAX9KprkJd