RIPOUT NEWS
You don't need to board a spaceship to get the latest news from the Ripout universe! Press releases and game updates will safely land on this page. We love being in contact with journalists and gamers around the world and sharing relevant information. So follow this page and stay up-to-date!
Looking for Ripout's media kit? Please click here to download logos, photographs, and more!
If you are a member of the press who wants to do an interview or write a review, write to us at press@ripoutgame.com .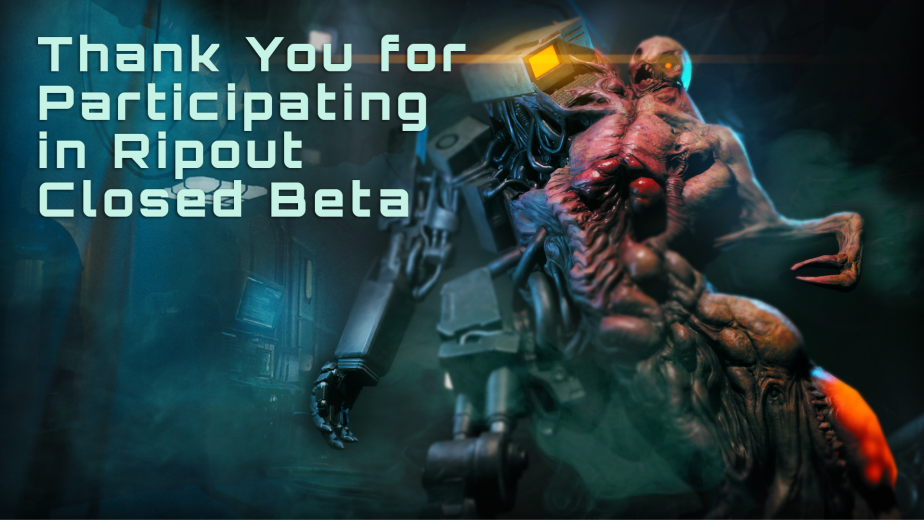 Post has published by
First things first — we want to thank the entire Ripout community for participating in the closed beta and taking the time to share invaluable feedback on our Discord channel. You guys are absolute legends! We've received hundreds of useful messages and feedback submissions, and we're ready to roll up...
Subscribe to our Newsletter
Stay up to date with Pet Project Games and receive the latest news about our games. Never miss an update!